Announcing the ACC Quality Enhancement Plan (QEP)!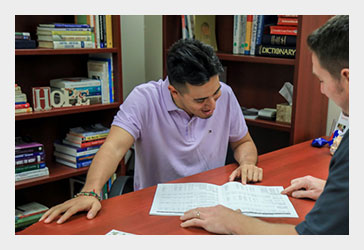 ACC's QEP, Success through Engaged Advising (SEA), implements a new advising process to improve student success.
Visit https://www.alvincollege.edu/qep/ to learn more.
#mysuccess #choosecontinuecomplete
Take Advantage of Online Student Support Services and Registration
Upcoming Events
SEP SEPTEMBER 21
12 Week Registration ($50 Late Fee)
Location:Alvin Community College
NOTICE ABOUT 2020 TAX RATES
Property Tax Rate Information for Alvin Community College District.